Avirex Latest Drop
Transitioning from autumn to winter, it is time for our latest collection, and the best one yet! With the very latest Avirex styles and colourways, you can refresh your autumn/winter wardrobe with our latest seasonal pieces. From our iconic leather jackets to hoodies, sweats and tees, you're Avirex collection will be ready for the seasonal change and fashion reboot.
Showcasing the Garrison Hoody, coming in sand brown and black, this hoody is a wardrobe must have. Perfect for your everyday street style vibe, this hoody will make you a fashion icon. The Garrison hoody in sand brown is seen in the image below and we are loving this colour! Natural and easy to wear, it will go with your collection perfectly, and level up your everyday style.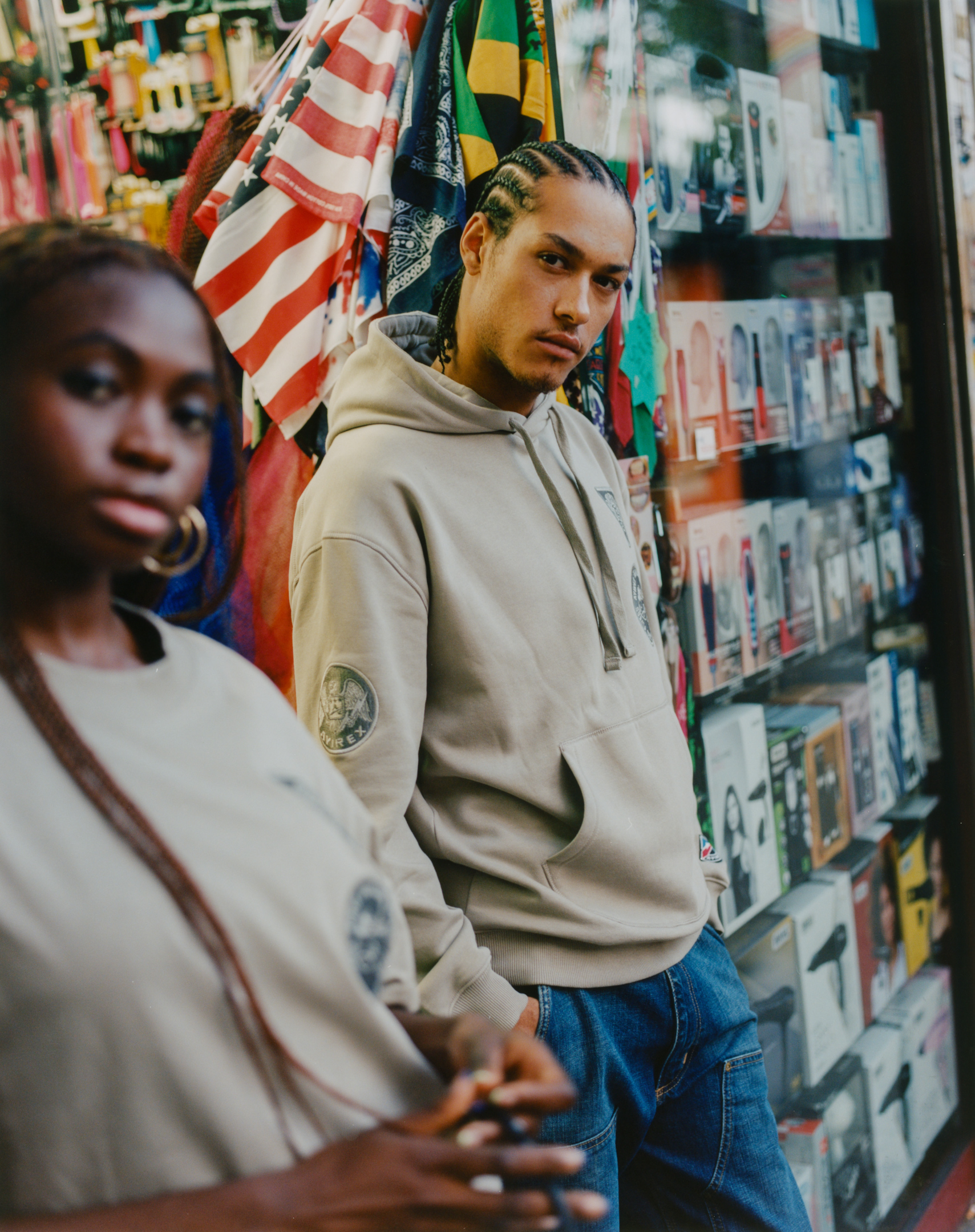 Our t-shirt collection is booming this season with the Ambush Tee, coming in sand brown and black. Easy to wear colours that can be styled with all outfits, this tee is the perfect addition to your collection!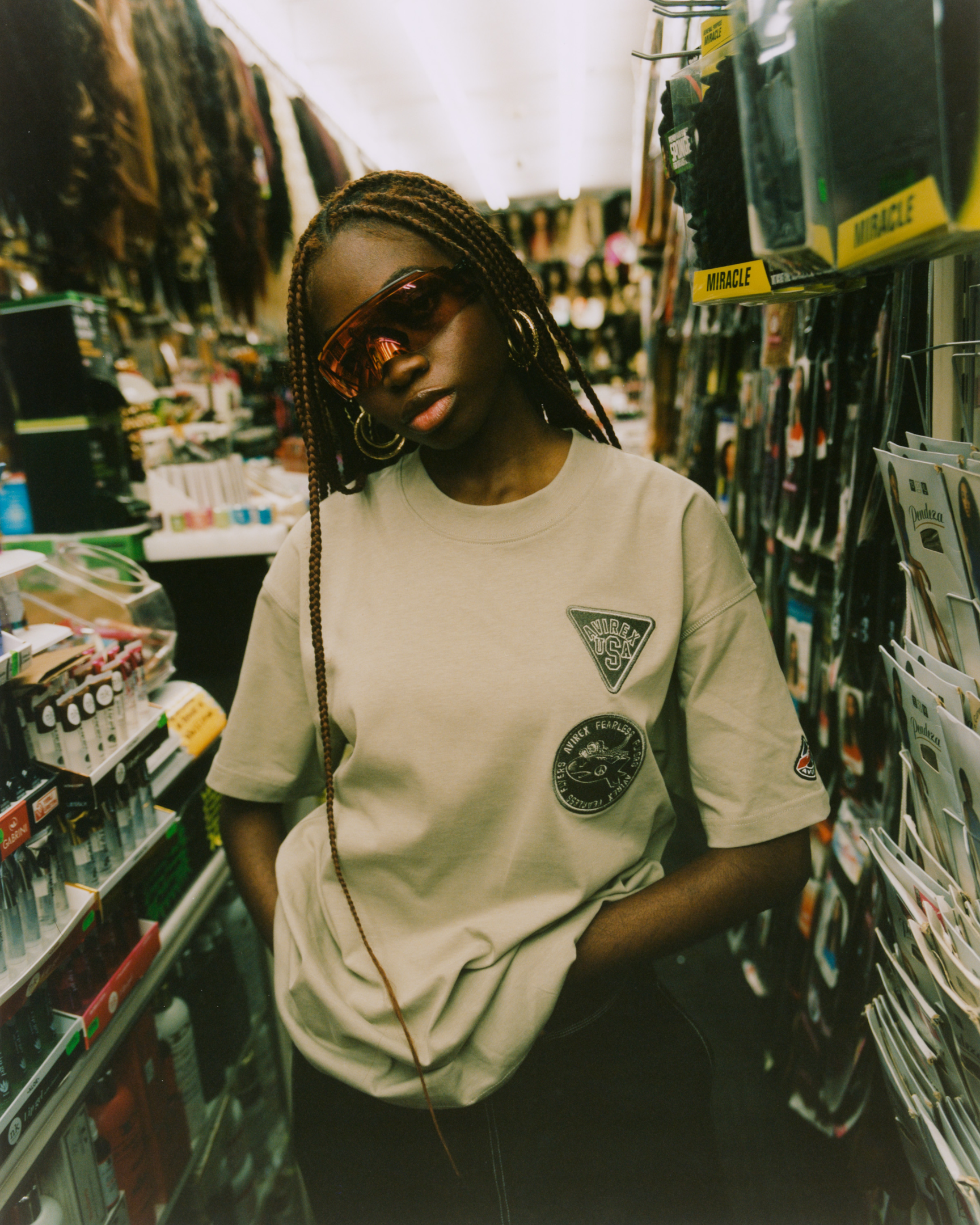 Both the Ambush tee and Garrison hoody comes in sand brown and black, so style them with your favourite jeans and trainers for the perfect stylish, streetstyle look. All our tees are designed for comfort and style, so you can be sure to find your Avirex tee comfortable and easy to wear! Featuring our signature, branding you will never go unnoticed for your iconic style.
Leather Jacket
New in this season, we have the Shearling Jacket coming in black, blue, dark brown, red and orange. Adding a pop of colour to your wardrobe with a unique and bold leather jacket. Please see the images below to see our orange and dark brown Shearling leather jackets, that take our iconic style to the next level. Like with our other leather jackets, these show off the classic Avirex branding and are made from the highest quality material, showing off your look with a pop of colour this season.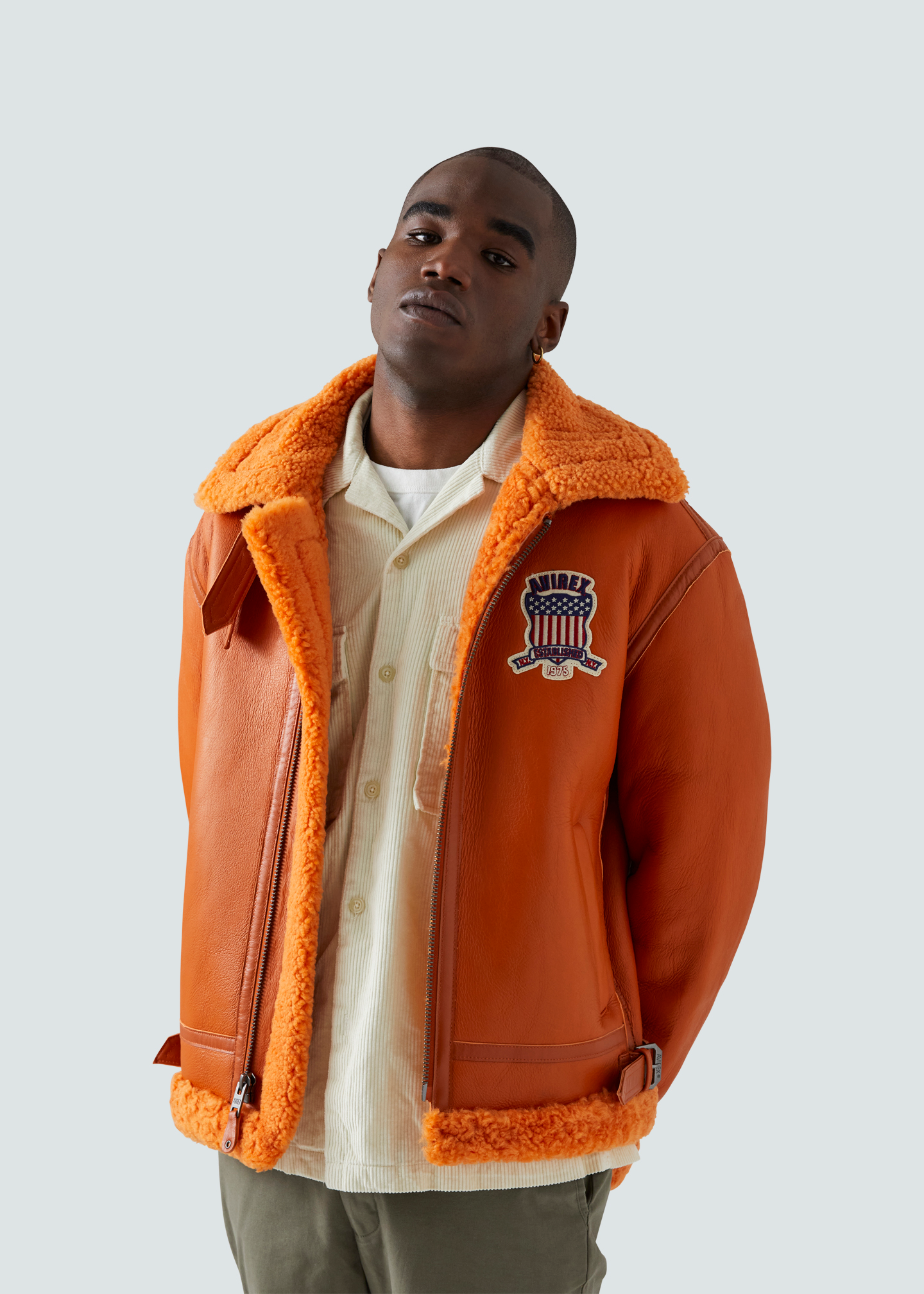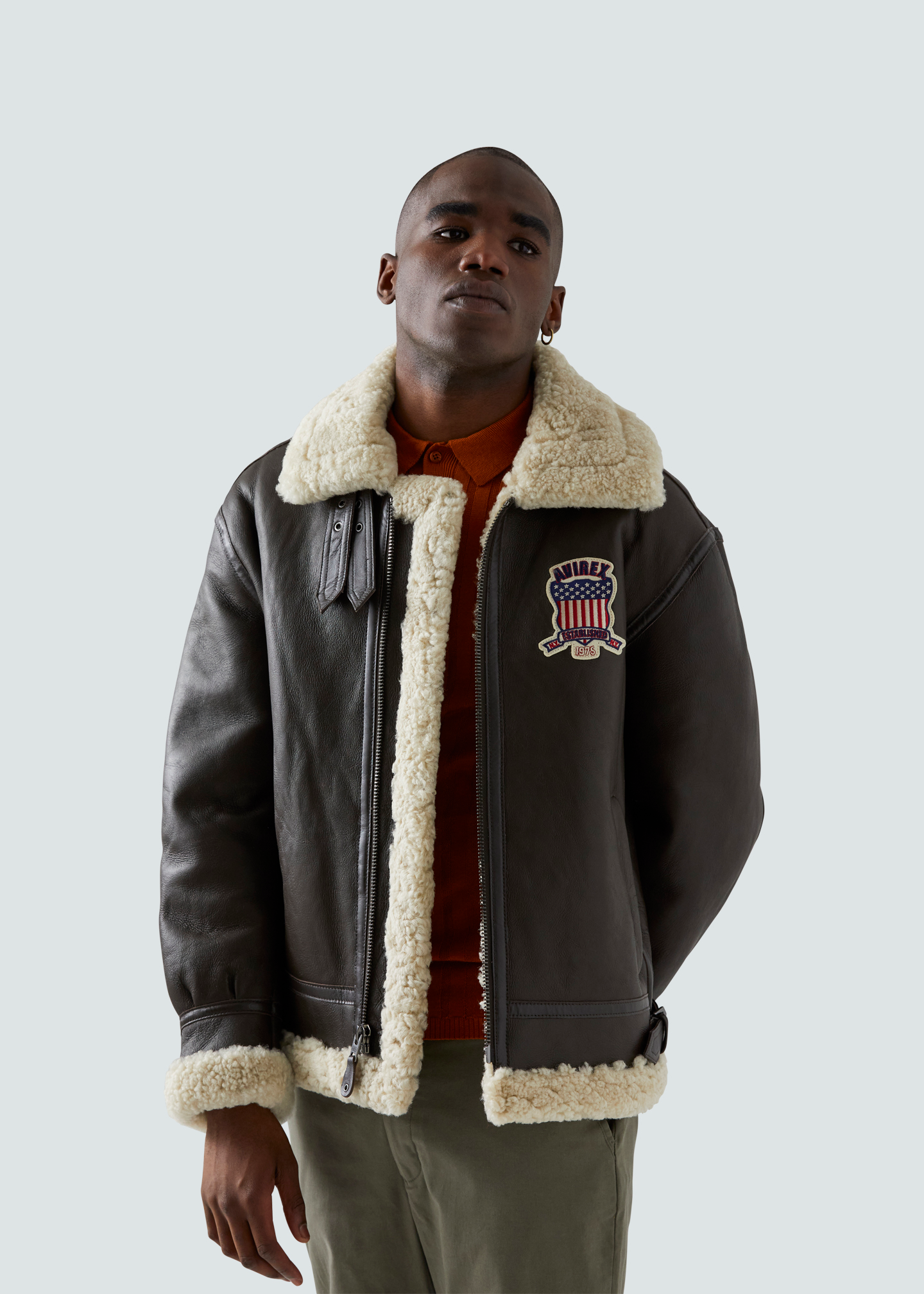 Thank you for reading! Don't forget to follow our Instagram and tag us in your Avirex 'fits!
Subscribe to our email newsletter on the website for all the latest information, news and all thing Avirex!
BACK TO NEWS