Avirex: Vintage Style
Wearing vintage is the new way of living. Sustainable but stylish, it is always nice to get a vintage, timeless product. The Avirex leather jackets, dating back to the 80s and 90s, improve with age and the style will never die. With only a select number of vintage jackets available, each one is only available in one size. The vintage jackets are on a first come first served basis, so grab one while you can!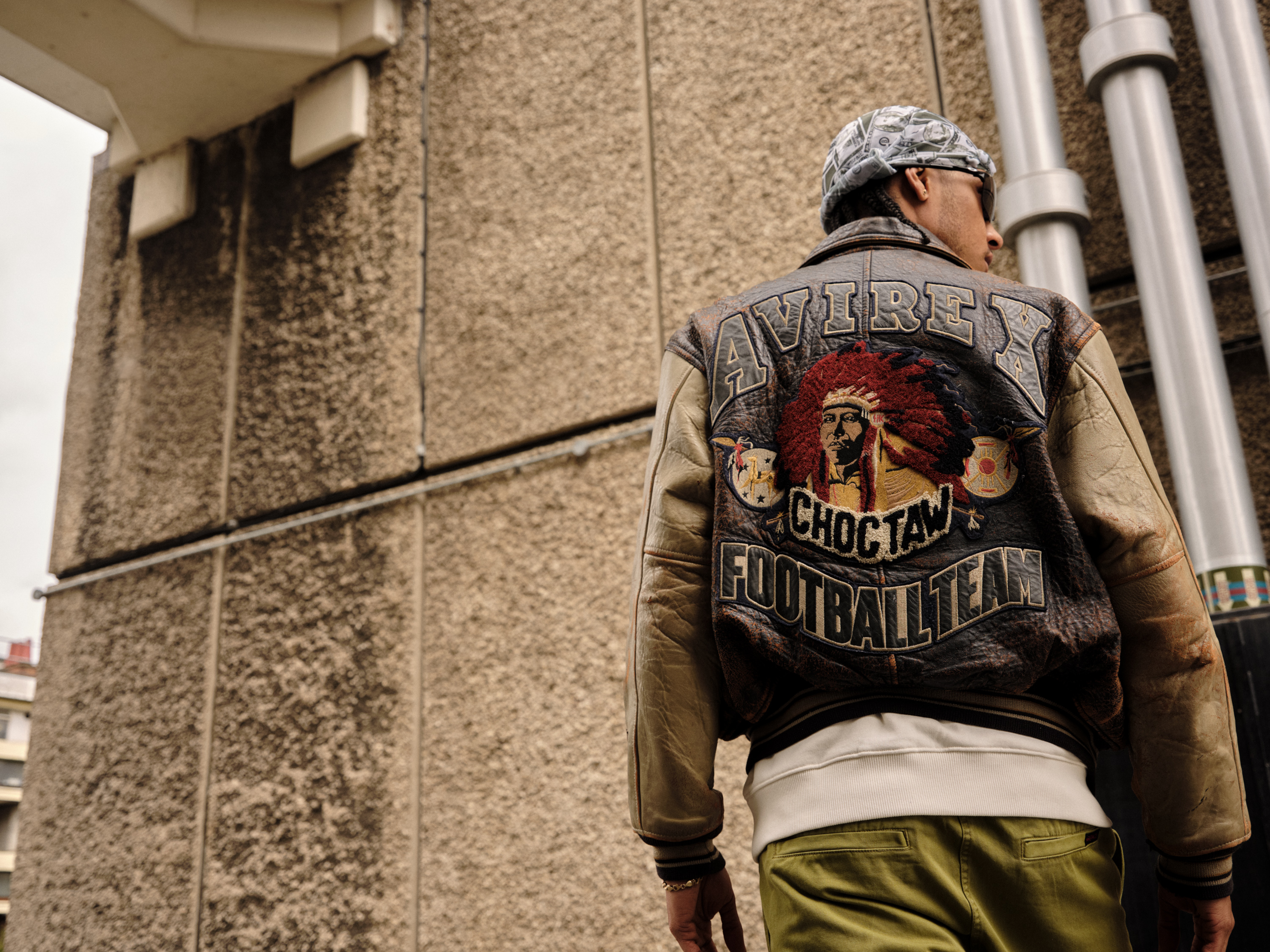 Style Guide
The Avirex vintage range of leather jackets shows off the 80s/90s style, and today, we are here to give you a style guide of how to wear your vintage Avirex jacket.
Coming into the autumn/winter period, a leather jacket will be a perfect addition to your wardrobe, keeping you warm and cosy through the cold, winter months. Browse our website to see our selection of vintage jackets.
Special Equipment Leather Jacket
We are spotlighting the 'Special Equipment' vintage brown leather jacket. Coming in size men's medium, the vintage pieces can go with all clothing, and can be layered with hoodies or sweatshirts underneath for extra warmth. Browse the Avirex Sweatshirts and Hoodies to see if anything takes your fancy. Showcasing the 90s style, this leather jacket can be paired with baggy denim jeans and trainers for a stylish 90s vibe. The Special Equipment jacket is a good, versatile colour, meaning it will go with all fashion styles. Browse our t-shirts to show off your true Avirex style and wear with the leather jacket.
Champs Special Equipment Leather Jacket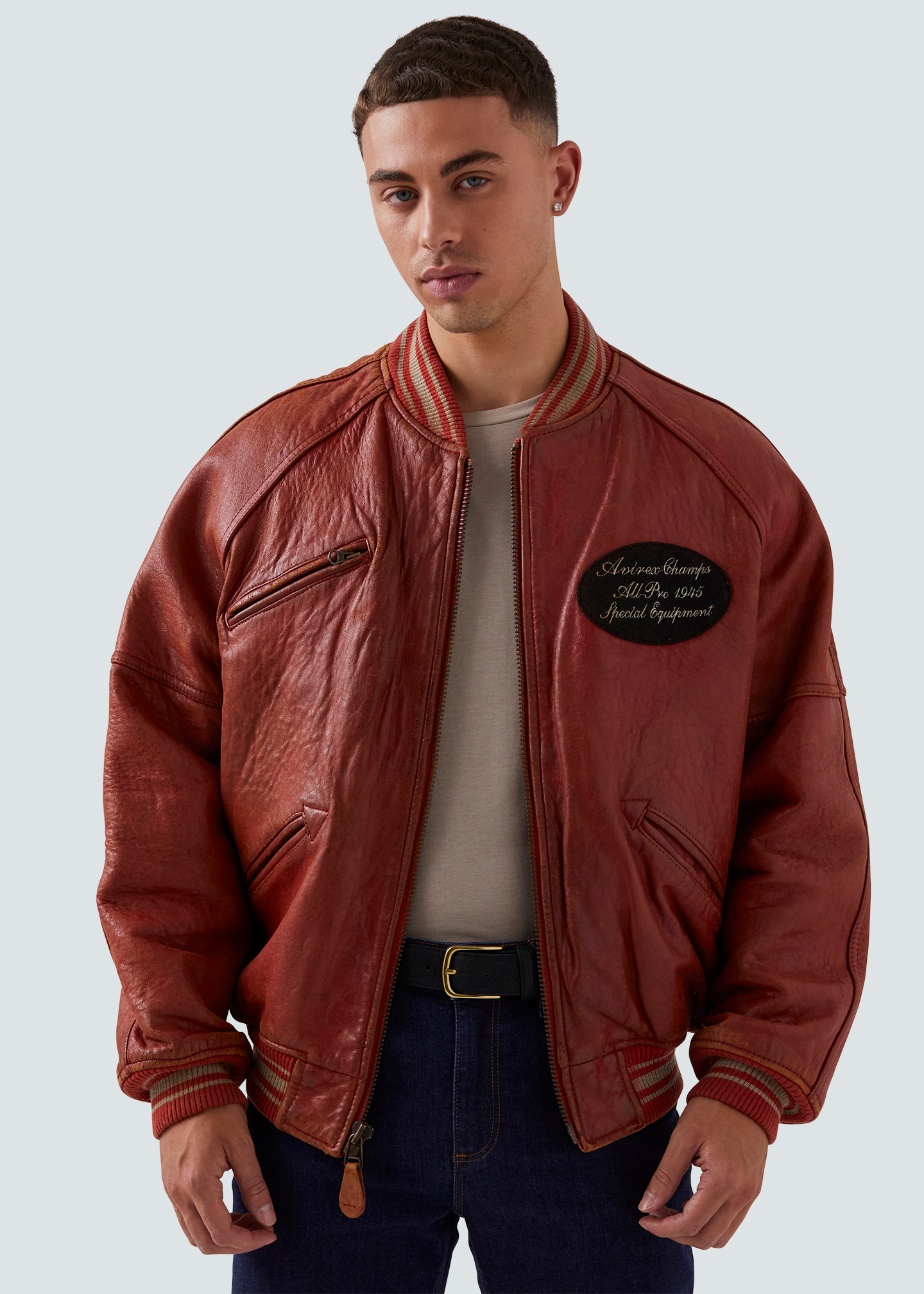 The second jacket we are styling today is the 'Champs Special Equipment' leather jacket. Coming in a size men's medium, this orange, vibrant leather jacket is a real show stopper. Showing off late 80s, early 90s style, this timeless piece will be a perfect addition to your wardrobe.
Be sure to follow our Instagram @avirexusa_eu and tag us with your vintage jackets.
BACK TO NEWS